About Cliff Price & Company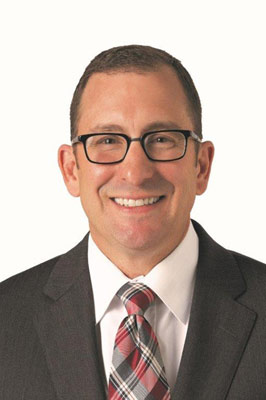 Welcome to Cliff Price & Company, your number one source for all things wholesale! We're dedicated to giving you the very best in quality products and excellent customer service.
Founded in 1995, our showroom has come a long way from its humble beginnings. At its inception, we focused on being the best showroom in Dallas and over the past 28 years we have grown to 20,000+ square feet of top performing products. 
We have our top notch sales team, amazing vendors and most importantly, our customers to thank for our success. Cliff Price & Company serves customers nationally and internationally and we look forward to continued growth for us all.
If you have any questions or comments, please don't hesitate to contact us."
Sincerely.
Cliff Price