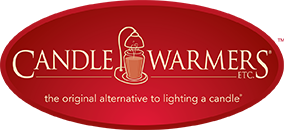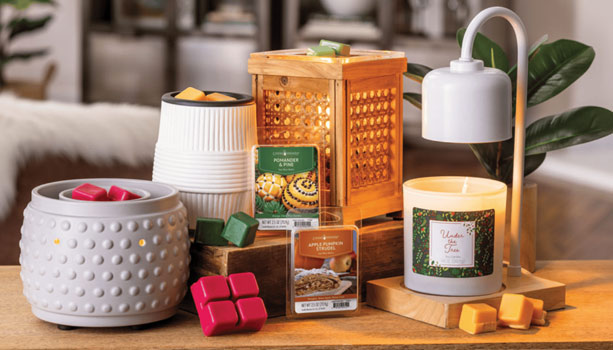 Candle Warmers…Candle Warmers Etc. became the original alternative to lighting a candle in 2001, when our founder became aware of the dangers of lit candles due to a neighborhood house fire. He invested his family's savings into 5,000 mug warmers, and the original candle warmer was born.
Since then, we've created an art form out of combining home fragrance and aromatherapy experiences with high-end home décor. Our team of experienced designers put extensive effort into trend research and product development to bring stylish and functional pieces into your home. Our product line includes a wide selection of flameless home fragrance and aromatherapy products.
In 2016 we launched our sister brand Airomé. Along with a full line of 100% pure therapeutic-grade essential oils, we used our home fragrance knowledge to create safe, all-natural blends for your home. Our passion for beautiful home decor and innovation can be seen in our various types of oil diffusers.
We remain committed to continuing in the company's tradition of family culture and constant quality.
Candle Warmers Fall 2023 Catalog
Candle Warmers Hot buys While Supplies Last
Candle Warmers Lamps and Lanterns Mothers Day 2024 Prebook
Shop Our Lines On-Line
Log In or Sign Up For An Account Here