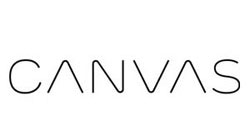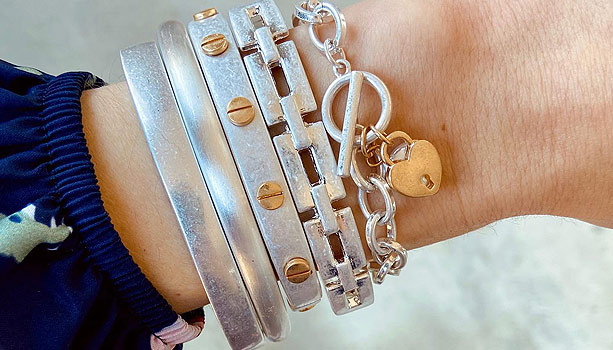 Canvas… is a fashion jewelry brand that's committed to raising Funds through Fashion, creating cause awareness on important issues facing our local communities, and most importantly, charitable giving to carefully selected charities that support causes close to home.
Canvas/Project Halo is a comprehensive boutique brand of jewelry, centered around religious, inspirational, theme-based, and trend-driven fashion collections, giving your customers the opportunity to purchase Gifts that Give Back, and also shop for themselves in a very guilt-free way.
People love to feel good about the purchases they make, and knowing that a portion of the proceeds will be donated to a worthwhile cause, that will likely have a positive impact on the lives of those living in and around our local communities, is definitely a bonus.
Canvas Fall Winter 2023 Catalog
Canvas Winter 2023 Catalog Suppliment
Canvas Spring Summer 2023 Catalog
Canvas NCAA Licensed Game Day 2023 Catalog
Canvas Pickleball 2023 Catalog
Canvas Wedding Collection Catalog
Shop Our Lines On-Line
Log In or Sign Up For An Account Here