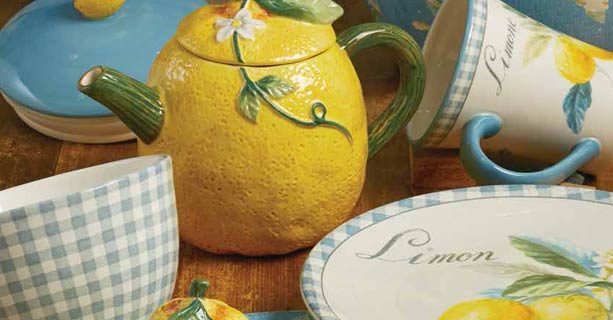 Certified International…We offer a wide variety of dishes and servware and we continue to support each of our customers with a professional service team. From Product Development to Sales, from Warehousing and Shipping to our Customer Service Department, the customer is always our number one priority.
Our warehouse is a state of the art facility, with personnel dedicated to shipping your orders complete and on time.
We want to assure our customers that all of our products are tested for lead and cadmium and exceed California's Proposition 65 requirements, which are the strictest in the world, even stricter than USA FDA requirements. Certified International is committed to shipping only safe products to our customers.
Certified International Catalogs
Certified International 2023 Catalog
Certified International 2023 Catalog Suppliment
Shop Our Lines On-Line
Log In or Sign Up For An Account Here