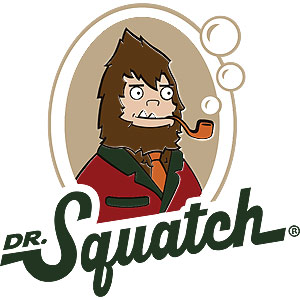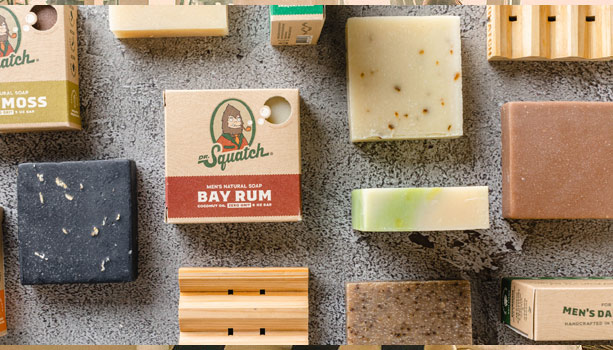 Dr. Squatch…The Problem
THE PERSONAL CARE INDUSTRY NEEDS CLEANING
For generations traditional mass-market brands have been avoiding natural ingredients in personal care products to make production cheaper and faster. But one courageous Squatch hadn't given up on natural products.
Changing The Game
THE SQUATCH STORY
Inspired by a love of natural products, our founder Jack began creating his own natural soap in his garage. He also knew there must be other guys out there who wanted better products with natural ingredients and manly scents. With that, Dr. Squatch was born! Millions of happy customers later, the Dr. Squatch mission remains the same – to raise the bar for natural products and change the way men approach their personal care.
MAKING AN IMPACT
DOING OUR PART
Dr. Squatch has spent the past ten years giving the personal care industry a much-needed cleaning. Now we're looking to help bring that same energy to helping those in need. Together with our partners, we're working to help the broader community live happier and healthier lives by ensuring access to natural personal care products, clean water, and outdoor spaces.
Shop Our Lines On-Line
Log In or Sign Up For An Account Here