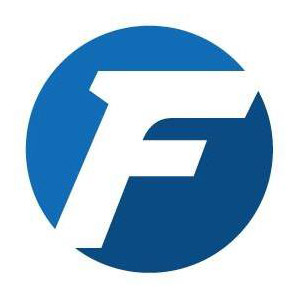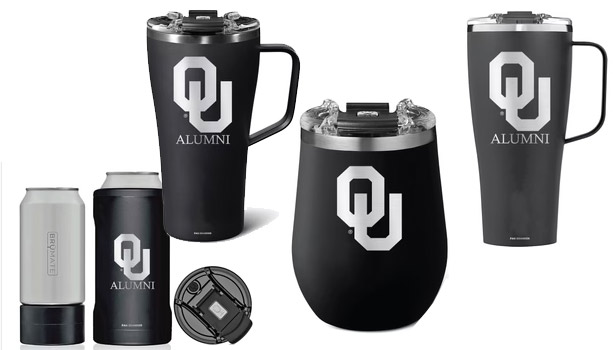 Fan Brander…creates unique products by combining trusted brands and beloved teams.
We're all searching for brands we trust to protect items we value most. Whether urban or rural, the people, places, schools and teams we support define who we are.
Based at the foot of the Rocky Mountains in Fort Collins, Colorado, Fan Brander partners with trusted brands to provide licensed products and designs to loyal fans in search of quality goods.
Founded in 2015, Fan Brander combines the quality products of companies like Otterbox, Speck, Mophie, and Incipio with the passion for sports that fans of the NFL, NCAA, NBA, MLB, and MLS exhibit everyday.
We're proud of our tremendous offering of great products for on-the-go sports fans committed to their teams. Show off your team pride today with one of our many fantastic cases!
Fan Brander NCAA Brumate 2023 Catalog
Fan Brander MLB Brumate 2023 Catalog
Fan Brander MLS Brumate 2023 Catalog
Fan Brander Rnagers Champs Brumate 2023 Catalog
Shop Our Lines On-Line
Log In or Sign Up For An Account Here