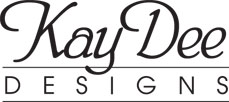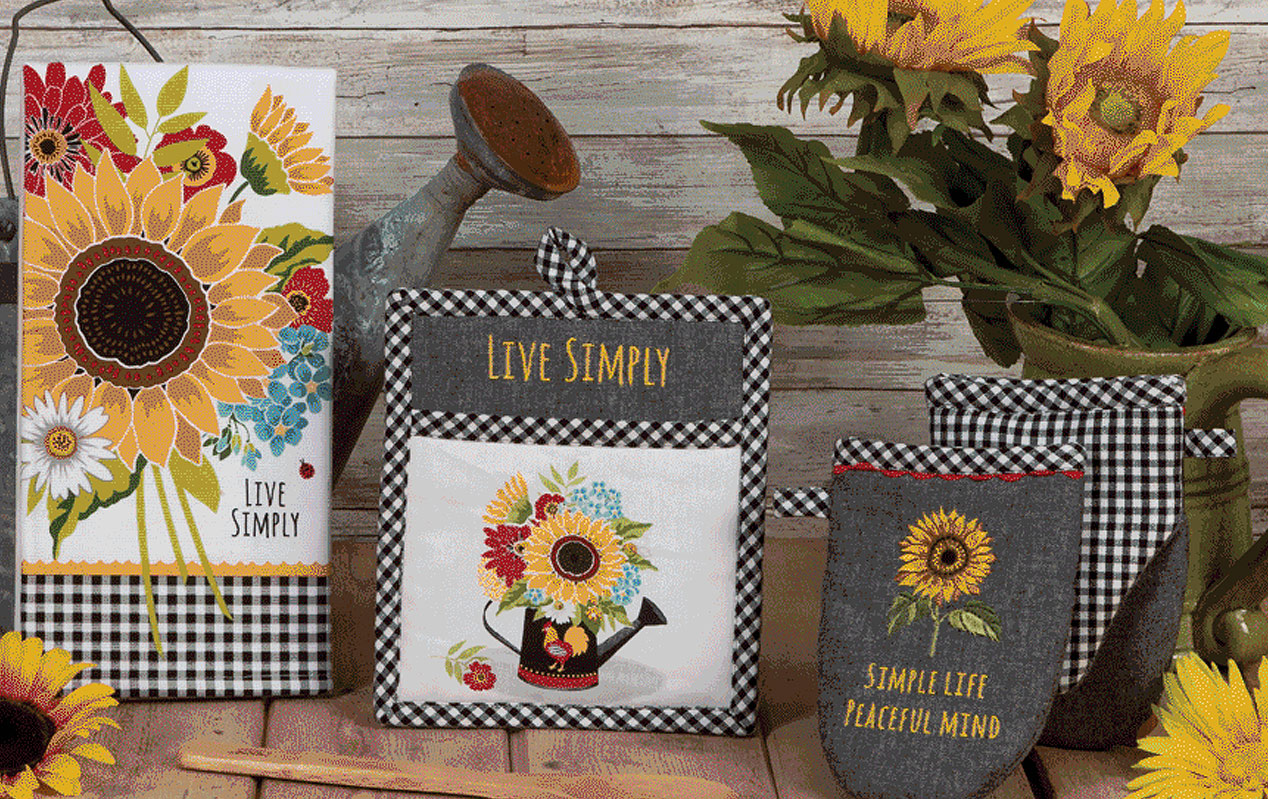 Kay Dee Designs During the last six decades, through hard work, innovation, and strategy, Kay Dee Designs Inc. has sprung from its humble roots to become one of the most recognized suppliers of kitchen textiles in the industry! Amidst changing economic, political, and social climates, Kay Dee has prevailed and thrived, and has always been mindful that their customers are the reason for their success.
In 1951, 'Kay Dee' was established as a hand-printer of linen towels and calendar towels. Although still operating out of rural Hope Valley, Rhode Island, today, Kay Dee Designs has partnered with the best factories worldwide to provide customers with every want imaginable in aprons & kitchen textiles. From solid color programs to flirty aprons, from select artists' print designs to silicone-embellishments, Kay Dee Designs has strived to provide both trendy & traditional textiles for every home.
We would like to extend thanks to our customers who are the reason for this 60 year landmark, and hope to continue to earn your confidence and support throughout the next 60 years and beyond!
Kay Dee Spring 2024 Catalog
Kay Dee 2025 Calendar Towels Catalog
Kay Dee 2024 Valentines and Easter Catalog
Shop Our Lines On-Line
Log In or Sign Up For An Account Here