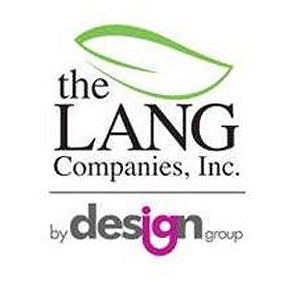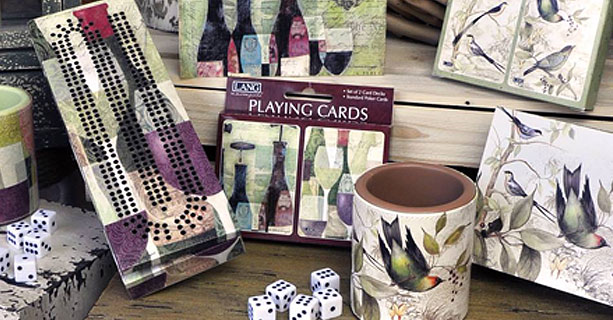 The Lang Companies…Our Mission
The LANG Companies, Inc., strives to provide high-quality, on-trend products and superior consumer shopping experiences. Each year we make a commitment to continue growing our iconic LANG brands and strengthening our consumer relationships. Together we will make a remarkable difference for our consumers, associates and our communities.
Our Vision
The LANG Companies, Inc., will become the leading global omni-channel supplier of branded indoor and outdoor home décor and lifestyle products, consistently exceeding customer and consumer expectations through continuous improvement in creativity, quality, value and excellent customer service.
Our Values
We strive to create life-long customers by providing exemplary customer service and by building strong, reputable brands
We each understand our role in helping to achieve company goals
We uphold a safe, collaborative and team-focused working environment
We protect the privacy and security of our customers, fellow associates and the company's confidential information and assets.
The Lang Companies Catalogs
The Lang Companies 2023 Catalog
The Lang Companies 2023 Turner Licensing Catalog
The Lang Companies 2023 Midyear Catalog
Shop Our Lines On-Line
Log In or Sign Up For An Account Here