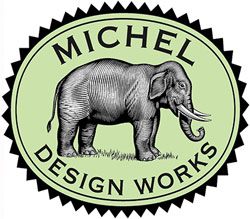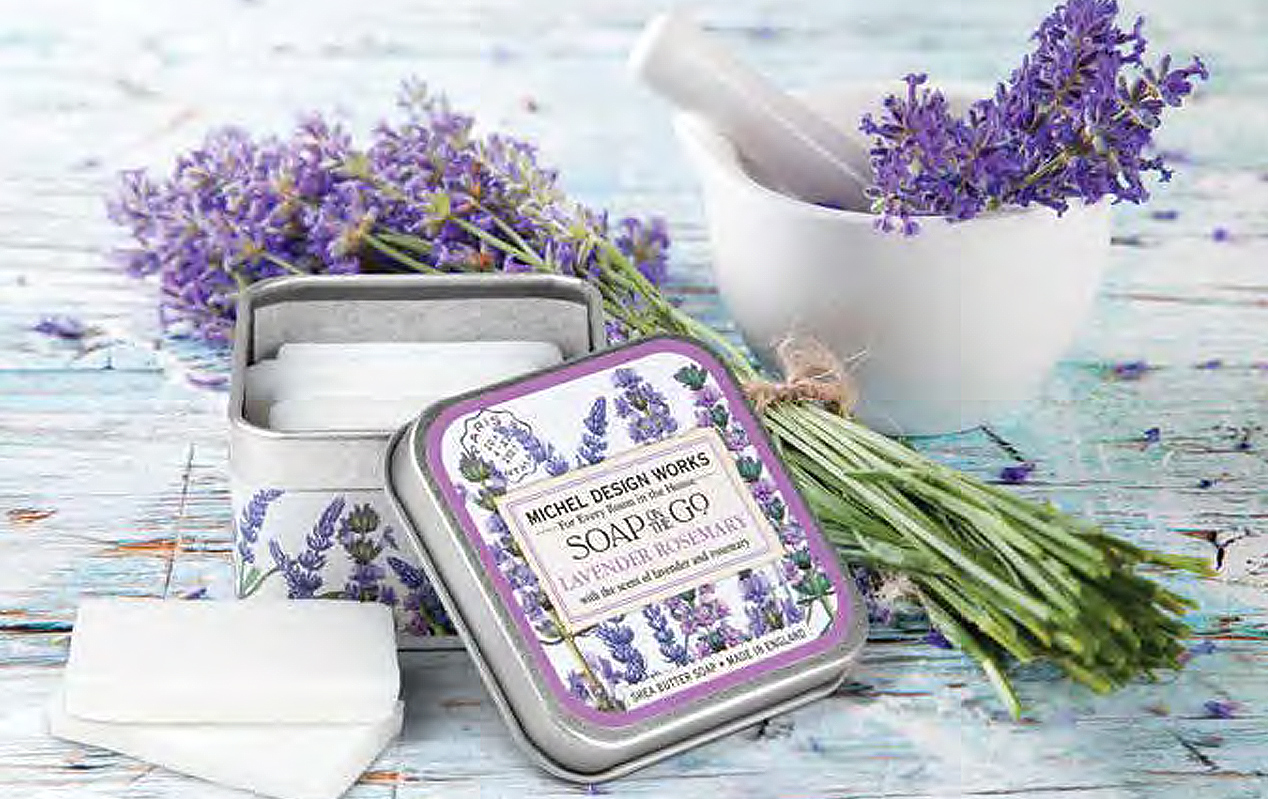 Michel Design Works was started over 30 years ago by Bruce & Deborah Michel. Their very first product was an elaborate "memory book" called Our Country Diary, which we still sell today. It was and is a book where one captures daily events and it becomes a beautiful record of family life.
The elephant proved to be the perfect logo at that time. Although Michel Design Works has greatly expanded into Bath & Body, Home Fragrance and Home Decor, when Bruce & Deborah remember and celebrate all of their wonderful customers and the Michel Design Works history, it is even more fitting today!
Michel Design Works Catalogs
Michel Design Works Stonewall Kitchen 2023 Catalog
Available to Order June 12th Start your WISHLIST with your Sales Rep!
Shop Our Lines On-Line
Log In or Sign Up For An Account Here