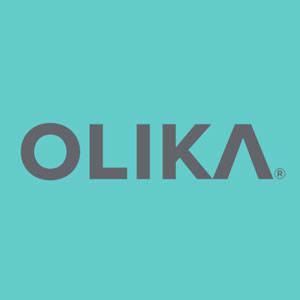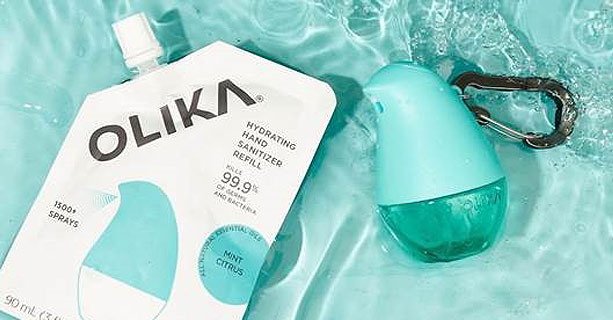 Olika…We believe more than anything that the things you do every day should delight you! That's why we designed a product that's not only beautiful, nature-inspired and ergonomic, but made with the purest, most effective ingredients. We are obsessed with reimagining moments through your day and infusing them with joy — that's the OLIKA difference.
Hand sanitizer is an essential for every day and everywhere — and OLIKA believes that every essential should be clean, delightful, and sustainable. We're evolving past single-use, goopy gels. Our hydrating, misting hand sanitizer keeps you and your family safe, so you can connect with the world around you.
Effective: The CDC recommends at least a 60% alcohol-based formula to be effective against 99.9% of germs. We use 65% ethyl alcohol, so consider those germs obliterated.
Clean: Clean, safe formulation with no ickies, ever.
Essential Oil Fragrance Blend: We derive our fragrances from essential oil blends to deliver a perfect mist of fragrance with better-for-you ingredients.
Hydrating: Dry, cracked skin is unpleasant, but it's also more prone to germs. Staying hydrated keeps your skin happy and safe.
Sustainable: We pass on single-use plastics. You're always going to need more hand sani, so why waste? All of our products are refillable.
Chic: OLIKA's elegant and simple bird-inspired form takes on an ergonomic shape that fits naturally into the palm of your hand, and brings on a spell of delight every time you see it.
Shop Our Lines On-Line
Log In or Sign Up For An Account Here