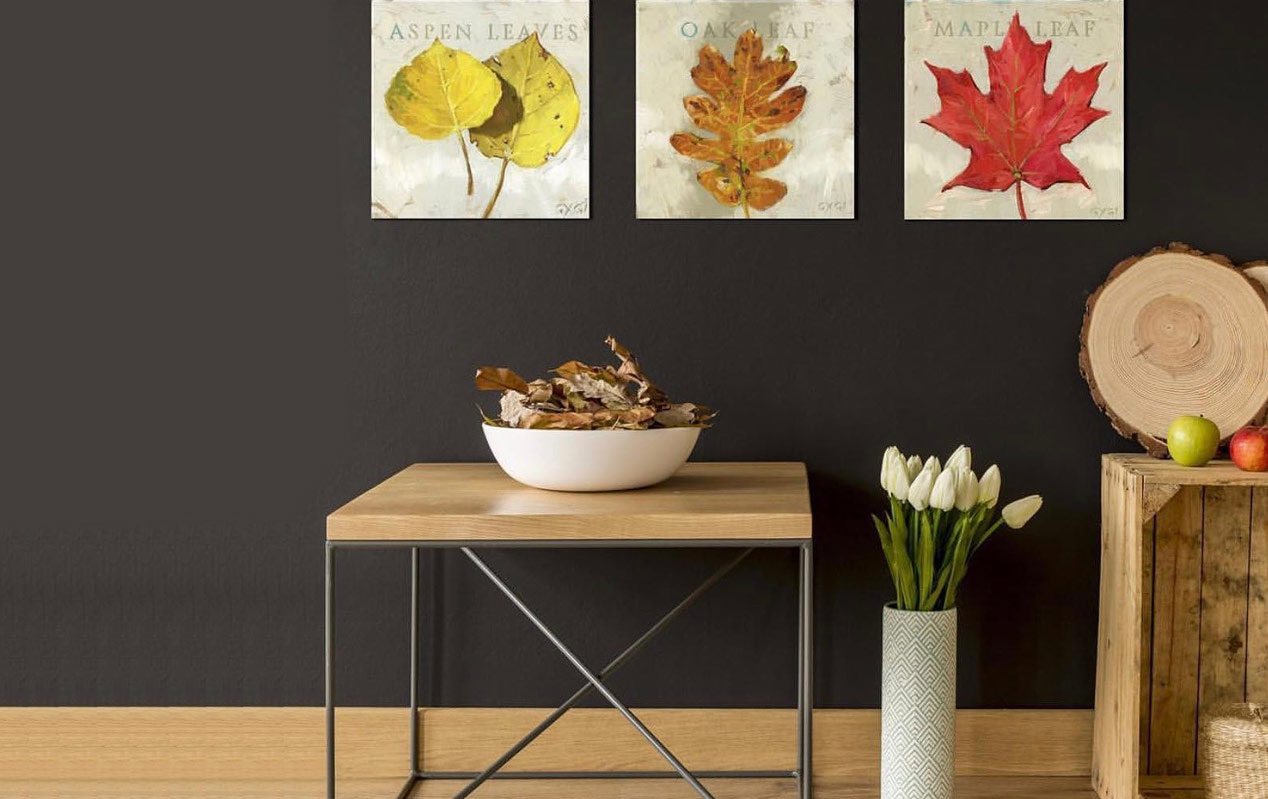 Sullivans…The dream of William (Bill) Sullivan Sr. began in 1968 by selling decorative candles, candle holders, lead crystal, porcelain and music boxes out of the basement of his home with his wife Marian. Four years later, the growing business moved to a Sioux Falls, SD warehouse where Marian drove the product direction and Bill continued to expand the account base. When Bill passed away in 1987, Marian forged ahead, and in 1994 moved the thriving organization into its current, 137,000 sq. ft. complex. Here Marian, and her son, Bill, continued to mold the company into the Everyday and Seasonal Home Decor leader that it is today, with showrooms in Atlanta, Dallas, Las Vegas, Minneapolis and Sioux Falls.
In 2015, Sullivans was sold to Boston-based, Fort Point Capital with an exciting vision for growth. Under new CEO Mark J. Miller, Sullivans opened an office in Qingdao, China to help streamline and effectively manage that growth, focusing on areas of product and packaging development, engineering, manufacturing, quality control, consolidation and export.
Today, Sullivans offers over 5000 skus in Everyday, Seasonal, Branded and Exclusive lines. These lines are built on tradition, quality and value, helping customers stay ahead of the changing times. With a strong reputation for unparalleled quality and customer service, Sullivans is dedicated to finding, developing and delivering the latest, most exciting items available for the home.
At Sullivans, our customers are the most important people in our business. They are not dependent on us. We are dependent on them. They are not an interruption in our work. They are the purpose of it. They are not the outsider in our business. They are part of it. We are not doing them a favor by serving them. They are doing us a favor by giving Sullivans the opportunity to do so.
Sullivans Everyday 2020 Catalog
Sullivans Candle 2020 Catalog
Sullivans Seasonal 2020 Catalog
Sullivans Spring/Summer Darren Gygi 2020 Catalog
Shop Our Lines On-Line
Log In or Sign Up For An Account Here