TableCraft Products Company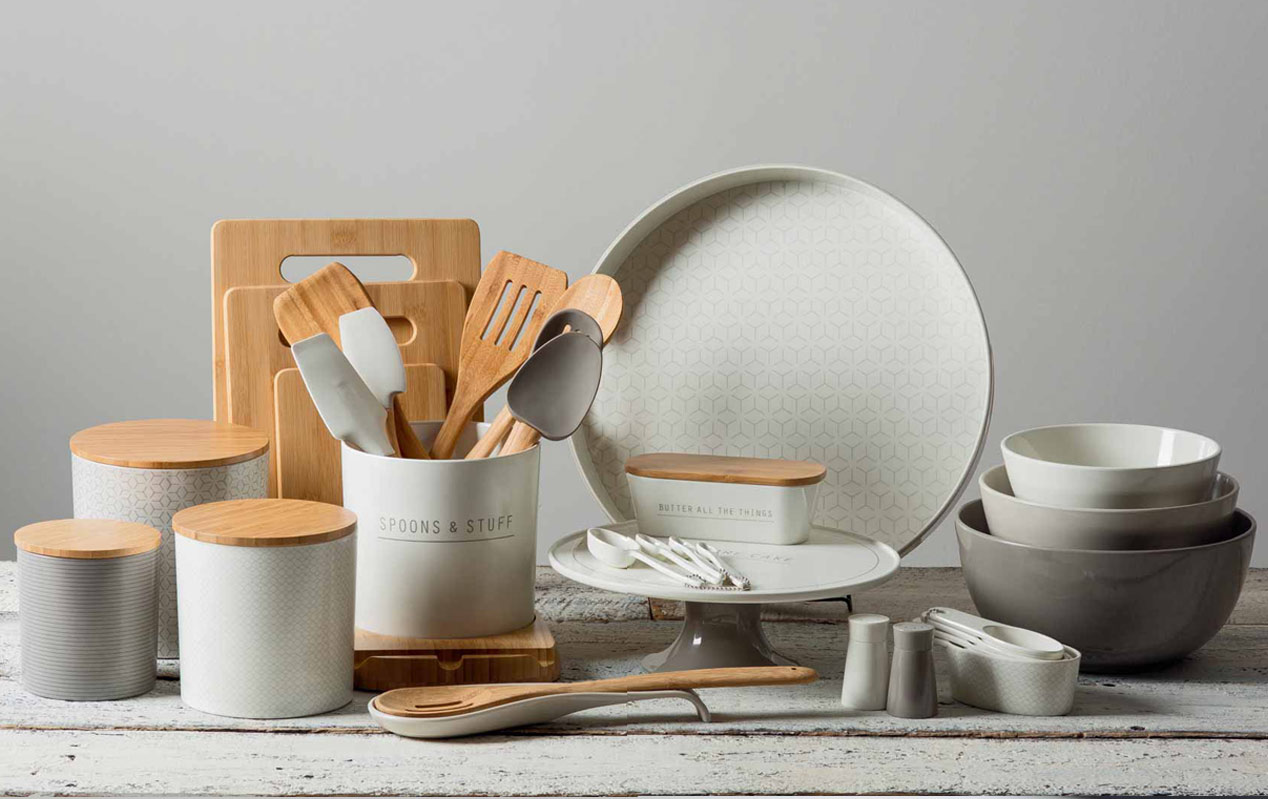 TableCraft Products Company…Since 1946, TableCraft Products Company has been bringing to market commercial quality products for restaurants and food service operators locally and around the world.
In 2000 we brought the same high standards and great product to the retail channel. We have been leading the industry with products that meet the highest standards of commercial quality while staying on track with today's trends.
We are proud to offer a wide range of products for your kitchen, at-home bar, outdoor barbecue, social gatherings or holiday event! TableCraft for Any Occasion!
TableCraft Products Company Catalogs
TableCraft Home 2024 Catalog
Shop Our Lines On-Line
Log In or Sign Up For An Account Here