The impact of COVID-19 has definitely shaken things up, but it has also shed light on how we should be conducting business. If there's one thing small businesses have learned from this situation, is that you have to be able to adapt. Being a business owner encompasses more than just selling products, you have to constantly be aware of what's going on around you and adapt. We fully support our small business owners and want them to succeed, that's why we compiled 4 consumer behaviors that are to stay beyond the pandemic. Keep reading to check them out below!
Shopping local will Increase
It's no surprise that the pandemic put so many things into perspective. According to Business Nextdoor, a survey from Tech.co found that "80% of small business owners say COVID-19 has hurt their businesses", and most consumers are aware of this. That being said, most shoppers are going above and beyond to keep their favorite local businesses afloat. We're all in this together!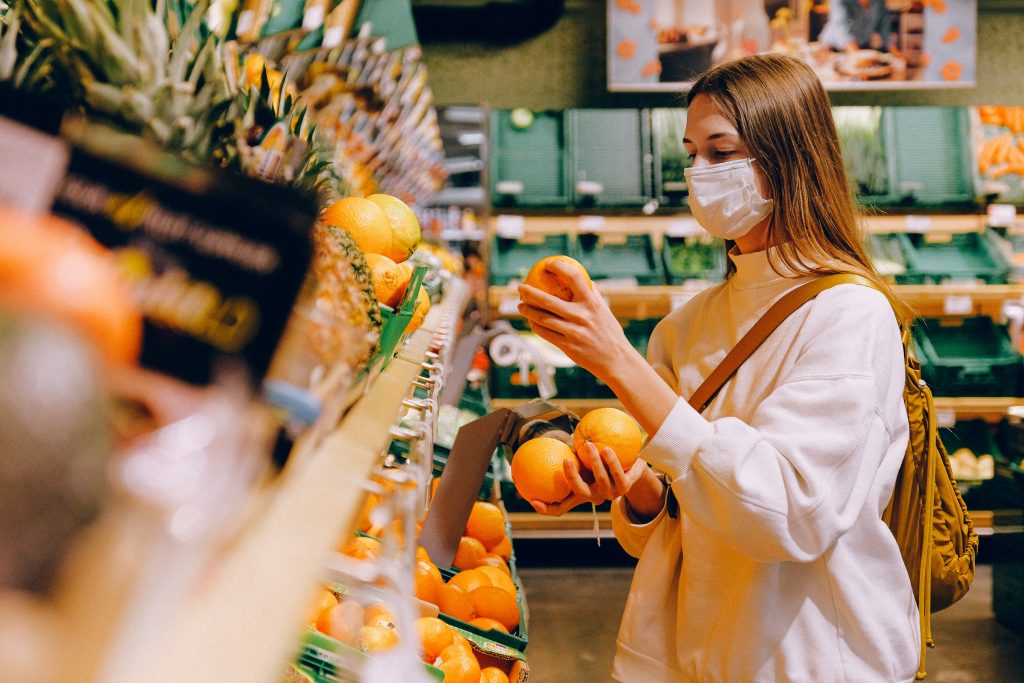 The use of websites and social media will influence buyer decisions
Most businesses should be complying with the CDC guidelines, by not operating at full capacity and having shorter hours of operation, to keep consumers and their employees safe. With this, Covid-19 has unveiled that most businesses aren't using social media to its fullest capacity. Now more than ever is a great time to freshen up your social media presence! Update your Facebook page with new arrivals or hop on Instagram live to showcase your products, social media is your friend.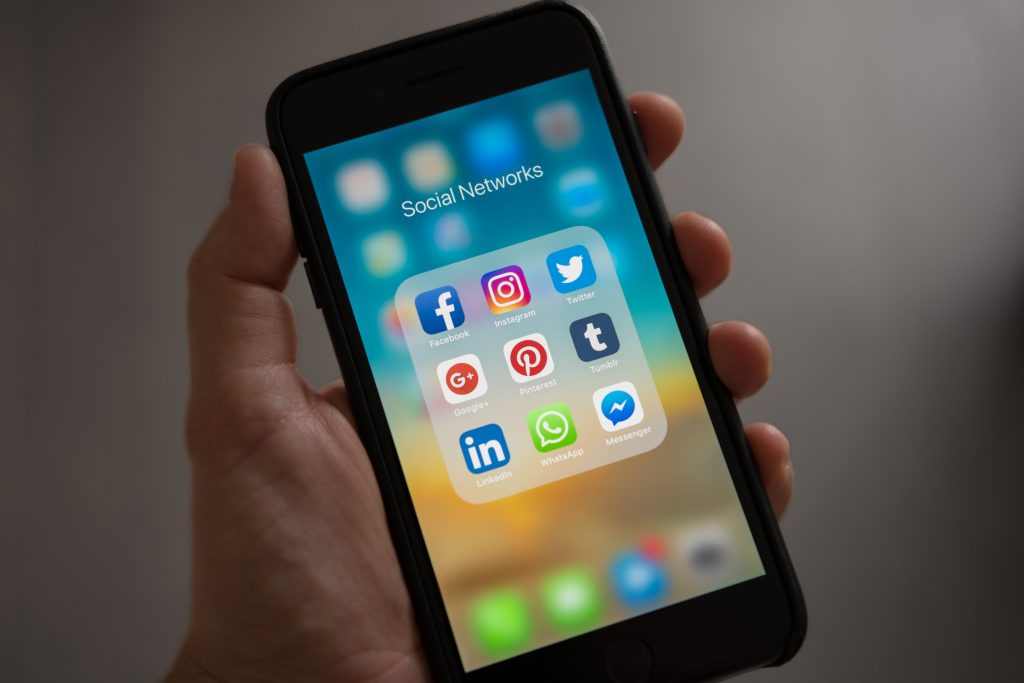 Customers will want the option to order online
Customer Contact Week Digital says "Online sales grew nearly 50% at the peak of the pandemic as consumers stayed home but continued to shop." If you don't already have an "Order Online" option, now is the time to configure that into your online shopping portal. Since more people are staying home, it is important that small businesses beef up their online social media presence, and make sure that their websites have as much TLC as their storefront.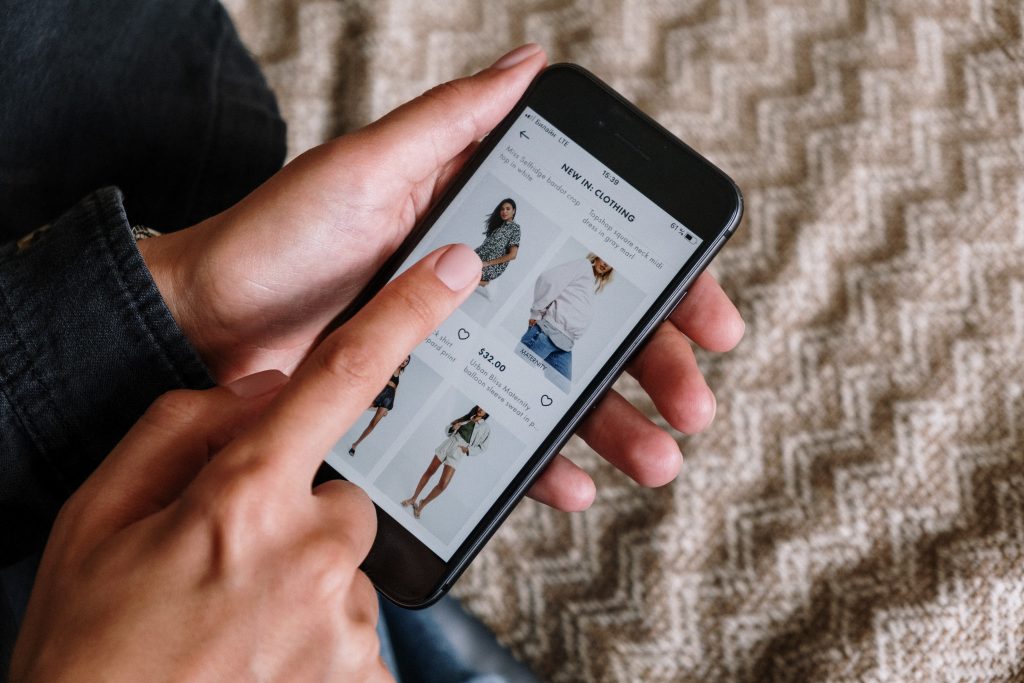 People are buying for their homes now more than ever and making their spaces a sanctuary
Now that we're all home, everyone is remodeling and many people have taken advantage of the free time to make their homes extra comfortable. Everyone has experienced some type of setback during this pandemic, and home is where they can feel at ease. Whether that means they're buying a new rug or upgrading their bathroom, people are finally able to take a breath and make their home a sanctuary.
This pandemic has tested the adaptability of every business and acting on these trends could keep you going. Remember to assess your situation and create a plan of action from there, you got this!
If you liked this post, share it with someone who needs it.