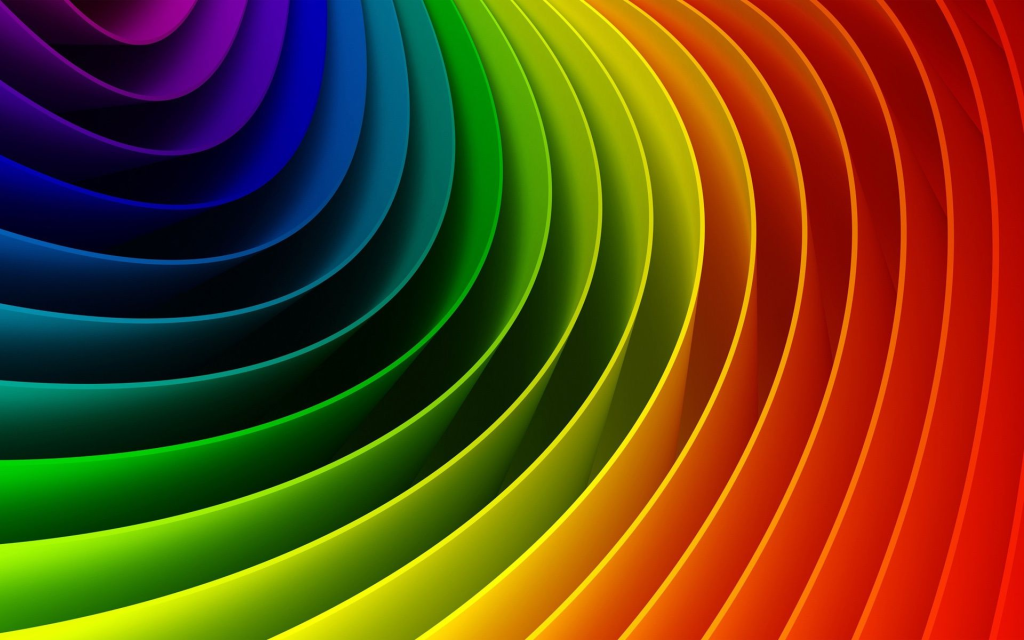 In the ever-evolving world of design, the power of color cannot be understated. As we prepare to step into 2024, the design industry's leaders and color forecasters have given their predictions, indicating that the coming year is set to be vibrant, with a mix of bold and soft palettes that cater to individual tastes and emotions.
Sarah DiMarco, in her insightful article in Veranda, sheds light on the upcoming color trends, echoing the sentiment that the future is not just bright – it's diverse, allowing for personal expression. Here's a breakdown of the top seven color trends poised to dominate 2024:
1. Embrace the Blues
Blue, a color intrinsically tied to the natural world, remains a perennial favorite. Leading paint brand Sherwin-Williams has named 'Upward,' a delicate denim blue tinged with gray, as their color of the year. This serene hue is reminiscent of peaceful skies and calm waters, with industry leaders predicting an incline in teals, aquas, and other vibrant blue shades throughout the year.
2. Stay Grounded with Earthy Greens
Greens that draw inspiration from nature are here to stay. Be it the soothing mid-tone green 'Viridis' by Graham & Brown or Dutch Boy's deeper shade, 'Ironside', these hues symbolize a connection to the environment and convey a sense of calm.
3. Radiate with Yellows and Oranges
VERANDA's 'Electric Amber' and HGTV Home's 'Persimmon' are just a few indicators that vibrant shades of yellow and orange will be making a significant mark in 2024. These luminous colors, shining bright in interior design and fashion, evoke feelings of warmth, joy, and creativity.
4. Dive into Pinks and Reds
2024 seems to be saying, "Think Pink!" From nostalgic Barbie pinks to softer blush tones, this spectrum will reign supreme. With colors like 'Masquerade' from Little Greene setting the tone, it's evident that pinks and reds, reminiscent of the 1990s, will make a spirited comeback.
5. Delve into Deep Elegance
Contrasting the brighter shades, 2024 will also celebrate the richness of deep colors. Think sumptuous chocolate browns, intriguing blacks, and deep navies, creating an atmosphere of sophistication and balance.
6. Get Captivated by Purples
While purples can seem daunting, 2024 encourages us to embrace them. From vibrant hues to muted lilacs, these shades are set to dominate, either as statement colors or complementary tones.
7. Warm Up with Neutrals
The neutral palette is heating up with cozy off-whites and buttery tones. With the rise of LED lighting influencing color perceptions, these warm neutrals will act as the perfect counterbalance, creating inviting and harmonious spaces.
As Laurie Pressman from the Pantone Color Institute rightly pointed out, "Color is a language". 2024's palette is shaping up to be a diverse lexicon, allowing us to express ourselves more boldly, softly, or anywhere in between.
Stay ahead of the trend and embrace the shades of 2024. After all, the future seems nothing but colorful!