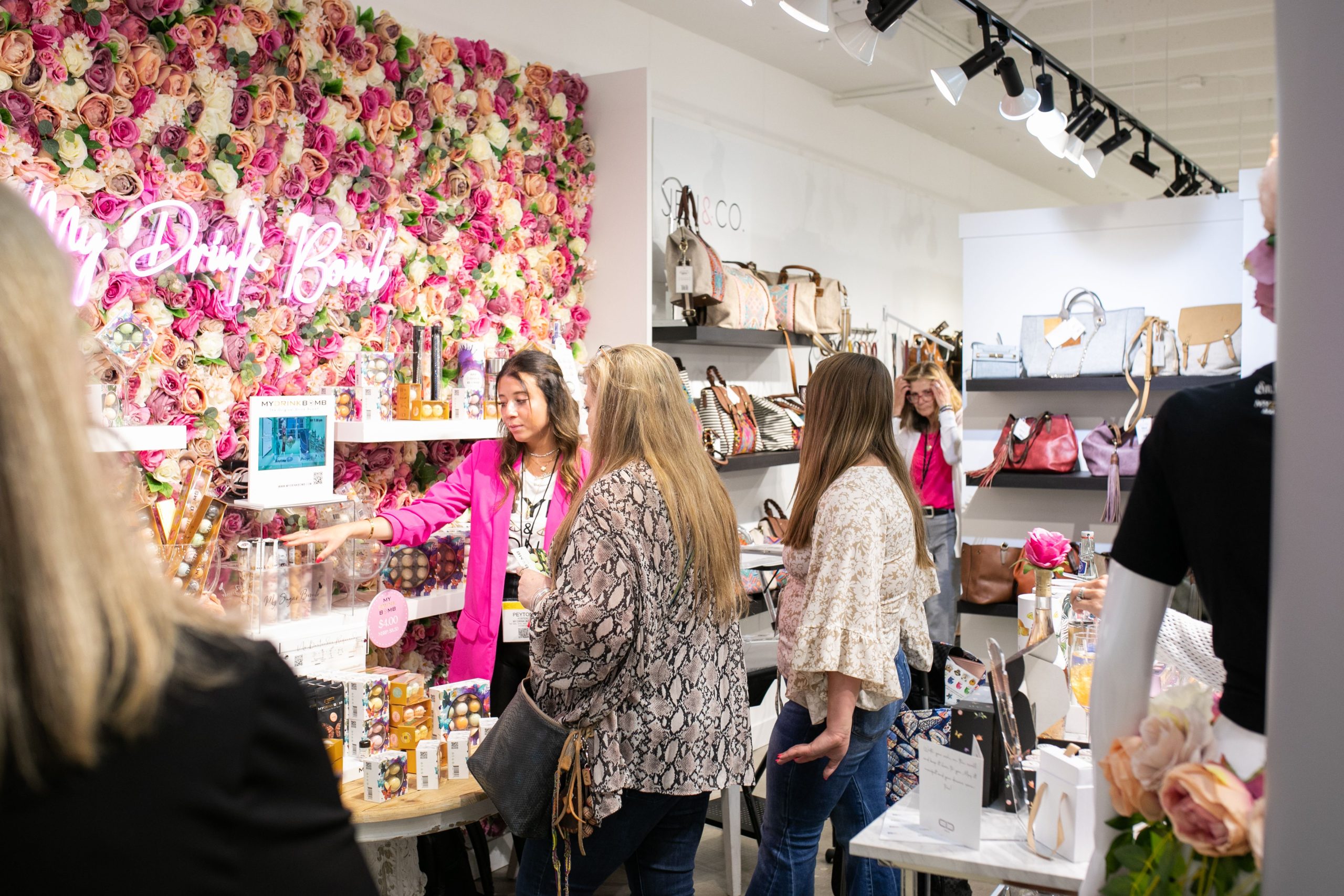 Make a Plan 
Based on the needs of your business, create a strategy on what needs to be purchased, what vendors to see and what your budget is. Having a solid plan to follow will help you accomplish your goals. Be sure to check out our newest vendors: Bucky, Cape Diablo, Cider Mill Press, European Soaps, Hadley Wren, and Pinaki!
Book an appointment with your rep
Having a successful market experience also includes communicating with your rep about your business goals for the year. When you book an appointment, you're getting that one-on-one time to handpick products that will bring in new business and cater to your loyal customers. Click here to book an appointment. 
Paperwork
During your visit, make sure you have your resale certificate, credit reference sheet, and plenty of business cards on hand in the event we need to create a new customer profile or update your information in our system.
Ask questions 
Maximize your time by:
Asking about showroom specials
Take notes and list items that are of interest to you
Breakfast & Lunch Available
Nothing creates an appetite like shopping, so don't forget to refresh your energy by joining us for delicious bites & beverages. We've got you covered all day!
Let's Get Social!
Tag us in your show photos and videos! We have a designated Cliff Price & Co selfie area so you can post pictures on your social media pages and build excitement about the new merchandise on the way for your customers!                                                              
Whether you're a veteran trade show attendee or a newbie, planning never goes out of style. We can't wait to see you! Have questions? Call us at  1.800.560.GIFT (4438) or contact us here.