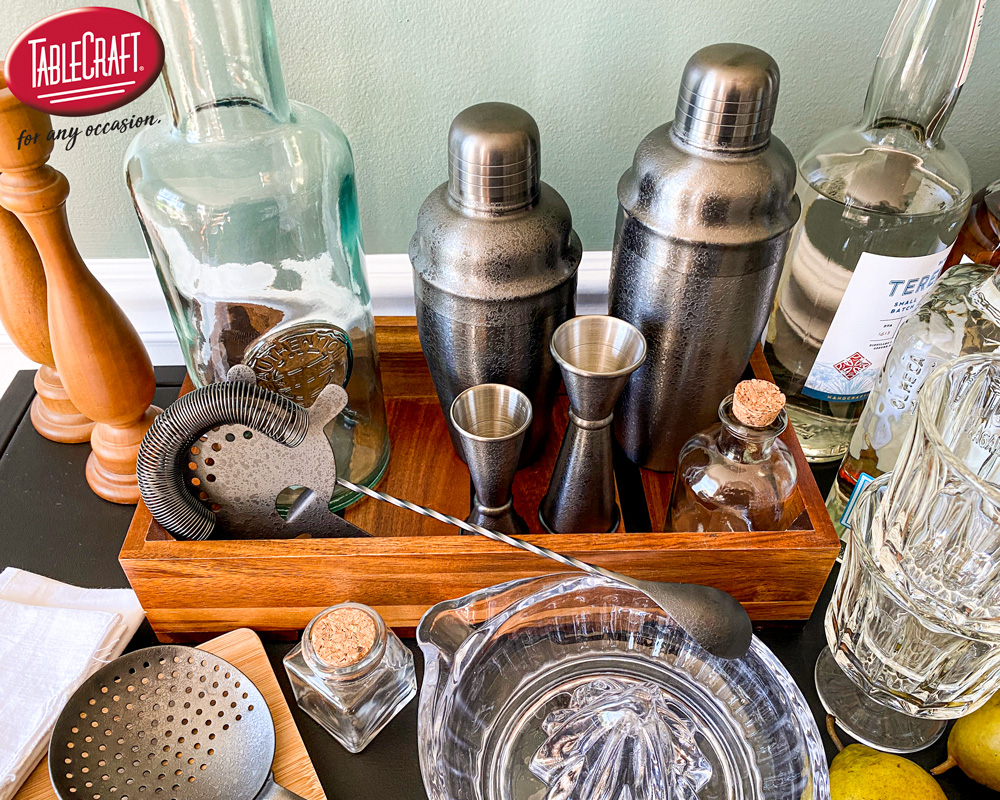 Cheers to the joy of cocktail culture! Whether you're a mixology enthusiast, a seasoned bartender, or simply someone who appreciates a well-crafted drink, finding the perfect cocktail gift can be an exhilarating experience. At Cliff Price & Company, we've scoured the market to curate a handpicked selection of top-notch cocktail-focused products. Join us as we raise a glass and dive into the world of exceptional cocktail gifts.
Insulated Drinkware: A must-have for any cocktail enthusiast, insulated drinkware keeps your beverages at the perfect temperature while adding a touch of elegance to any gathering. Choose from a range of stylish tumblers, can coolers, and cocktail shakers crafted with high-quality materials.
Delightful Drink Enhancers: Elevate your cocktails with delightful drink enhancers that transform any ordinary drink into a captivating experience. Handcrafted drink bombs, available in a variety of flavors, bring a touch of excitement to your glass. Simply drop one in, add your choice of spirit, and watch as the magic unfolds.
Inspiring Cocktail Recipe Books: For those who love to explore the world of mixology, cocktail recipe books are a treasure trove of tantalizing recipes, tips, and techniques. Discover beautifully designed publications filled with classic cocktails, contemporary creations, and expert advice. Expand your cocktail repertoire or gift a book to an aspiring mixologist.
Essential Bar Tools and Accessories: A well-equipped bar is essential for crafting exceptional cocktails. Invest in high-quality bar tools and accessories such as stainless steel jiggers, premium cocktail shakers, strainers, muddlers, and more. Elevate your mixing and pouring experience with sleek and functional tools.
Stylish Barware: Add a touch of sophistication to your home bar or cocktail parties with chic and stylish barware. Opt for elegant glass decanters, designer cocktail napkins, coasters, and other accessories that effortlessly elevate your drink presentation. Impress guests with impeccable attention to detail and modern designs.
Finding the perfect cocktail gift is a delightful endeavor. Whether you're looking for functional drinkware, unique cocktail enhancers, inspiring recipe books, premium bar tools, or elegant barware, there is a wide range of options available. Explore the world of cocktail gifts and toast to the joy of exceptional cocktails. Cheers to good times and great gifts!