In today's shopping world, customers want more than being able to purchase something. They want memorable experiences while shopping and fun products that fit into their lifestyles. Are you experiencing the slow selling inventory blues? Is there low foot traffic in your store? Then consider adding non-tangible services such as gift wrapping and delivery, workshops and private shopping parties within your store. Check out these ideas on how to increase exciting in-store experiences!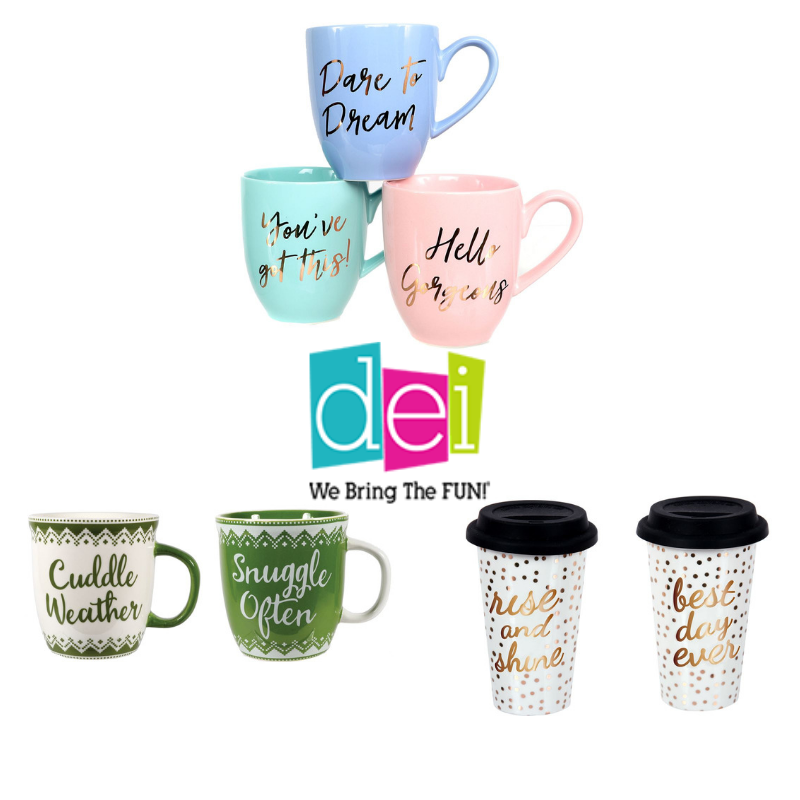 View Dennis East International Catalog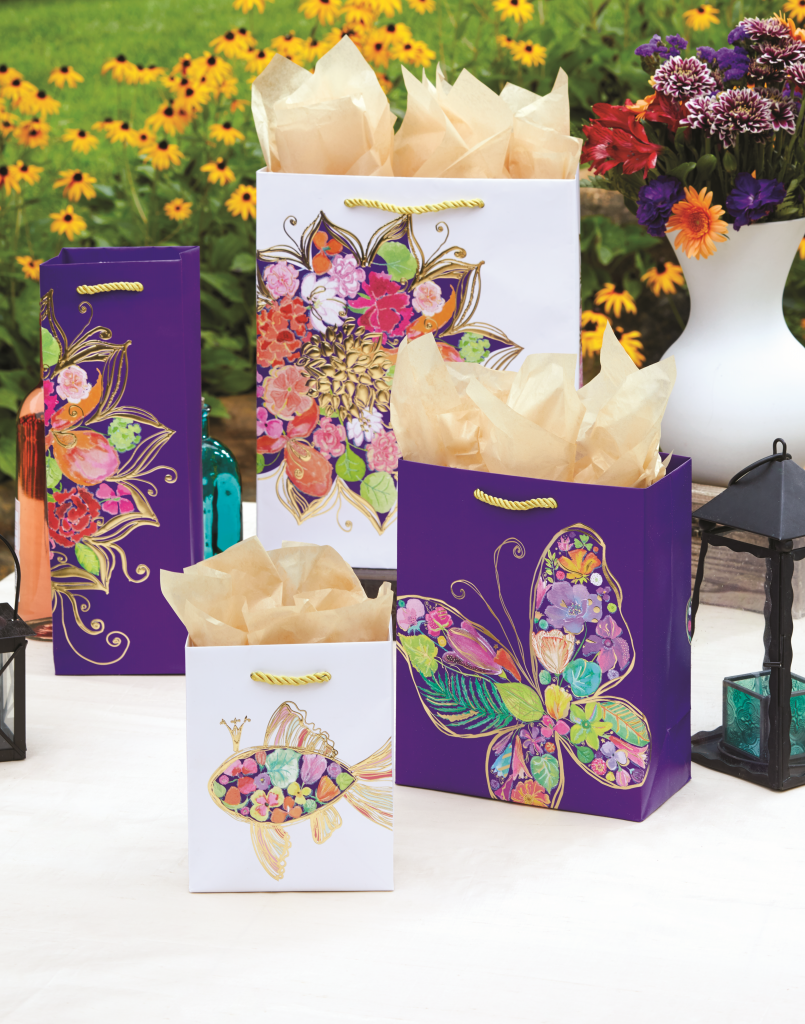 There are numerous ways to beat the slow selling inventory blues. As the world of retail continues to evolve, it is important to try new methods of operating your business. If you want more sales and traffic in your store, you have to create an environment where customers want to buy from you. This means buying products that are fun and bring joy to your customers, while also offering services that get them engaged with the product.
Did you find this information helpful? Please share it with your friends, thank you for reading!